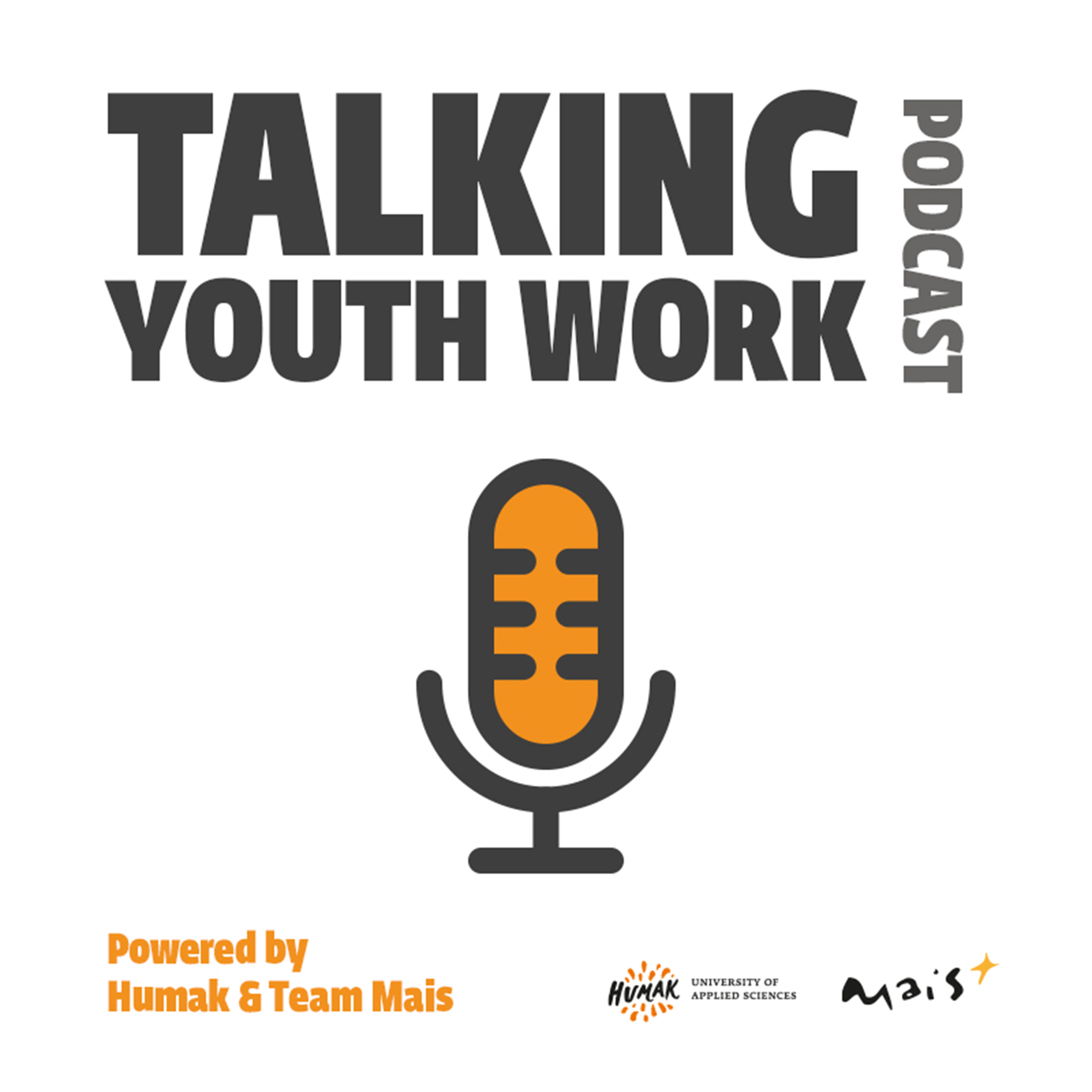 For the last episode of season one, it's just Anita and Rui and...you. We talked about how the first season of Talking Youth Work was for us, all the amazing people we talked to, and the biggest takeaways from each episode.
There will be a Second Season of 10 episodes, and we are looking for a way to support it.
If you have any ideas to fund the next season, please send us an e-mail, to talkingyouthworkpodcast@gmail.com, our brand new e-mail where you can reach us to suggest guests, share cool stories about youth work, and whatever else you feel like. Hope you enjoyed season one of the podcast, and we also hope we can count with you for the next season.
"See" you in September.