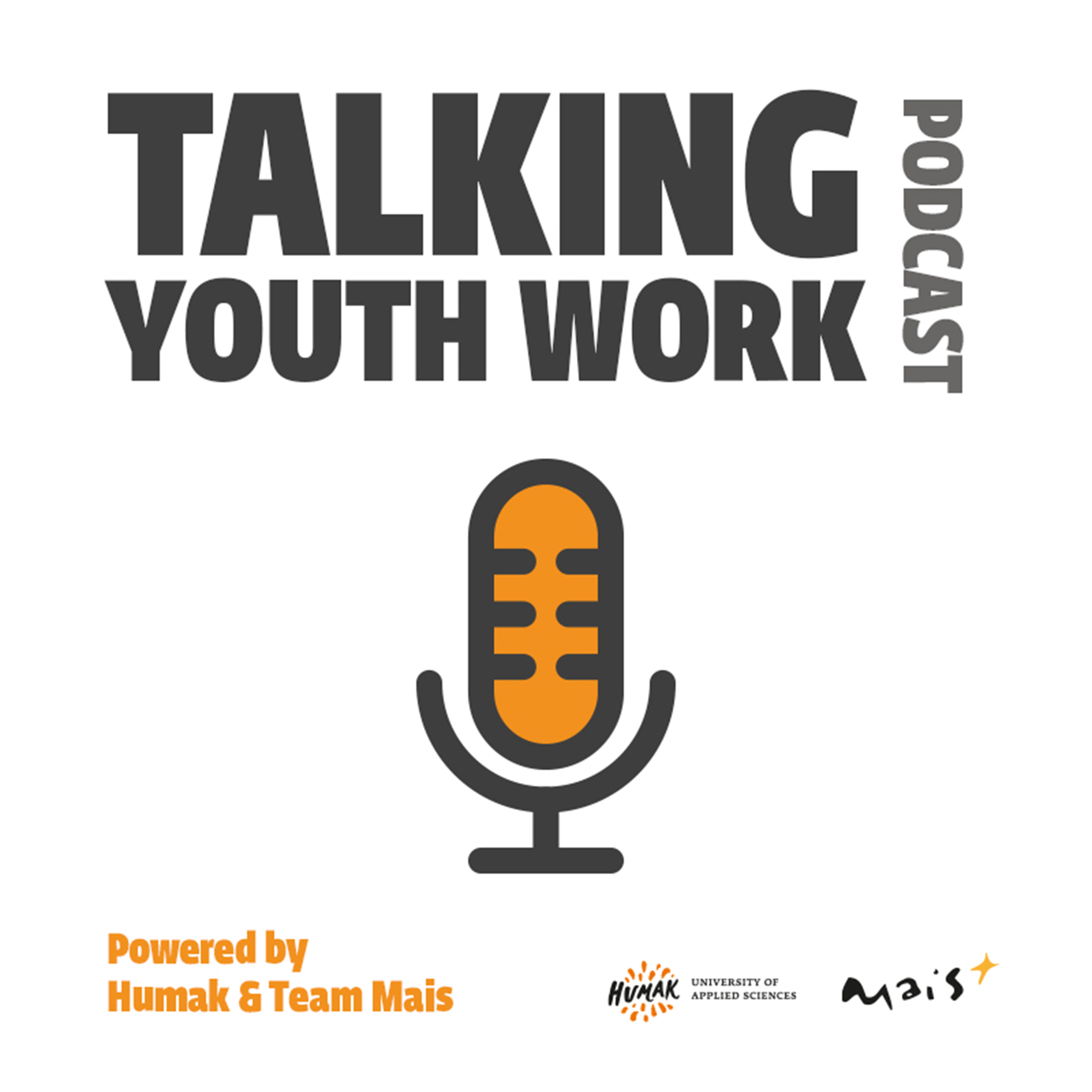 In this episode we talked to Andreas Karsten, a youth work researcher at European level. He has been working as a researcher in this field for quite some time so he has a very deep view about the field and what is the state of play concerning innovation in this sector.
Research is very important to assess the real impact of youth work programs and allows decision-makers to decide based on evidence and innovators to act based on real needs.
We talked about what does it mean to research youth work. As in all fields there are research challenges: How to interpret data? What do the markers mean? What can we do with what we know by researching?...and that is where Andreas and other researchers can help, by collecting information and giving to the rest of us an easier content to base our decisions and efforts to push the innovations that are truly needed in the field.